The Yolo County Historical Society strives to preserve, protect, and acknowledge the diverse history of the county through education, communication, and advocacy. About us.
The Society is not involved in genealogy and does not provide information. For genealogical assistance contact: Yolo County Archives 226 Buckeye St., Woodland, CA 95695, phone (530) 666-8010.
Other Local History Websites.
News Flash!
Save the Gibson House! Sign our petition at change.org website. Email your friends. We need to overwhelm the supervisors.
Follow us on Face book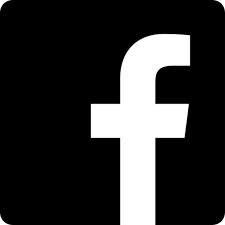 EVENTS CALENDAR(Times and dates may change, so please check back for updates.)
DATE
EVENT
Thurs. Feb. 14
10 AM
Board meeting* Guests Fred Baylor will talk about WWI plans, and Jenny Lillge will discuss Gibson House issues. Stephens Library (in Davis), 315 E. 14th St.
Wed. March 7
10 AM
Board meeting* Knights Landing County Library (in Knights Landing), 41251 3rd Street
Thurs. April 12
10 AM
Board meeting* Winters County Library (in Winters), 708 Railroad Avenue
Thurs. May 3
10 AM
Board meeting* Hattie Weber Museum (in Davis), 445 C Street
June [tba]
10 AM
End of Year Annual Meeting and Picnic (date & place to be determined)
*YCHS members and the general public are welcome and encouraged to attend our Board of Directors meetings and other events. Listing of past programs.
This web site is hosted by VME (Virtual Market Enterprises).
YCHS thanks G Richard Yamagata, John Laugenour and John Chiles of Virtual Market Enterprises for their assistance.
WebMs: Barbara Sommer